Live events are currently selling tickets! Buy yours today before they sell out.
New events are scheduled but not yet open for ticket sales. Follow (click on the heart) to get notified as soon as ticket sales begin!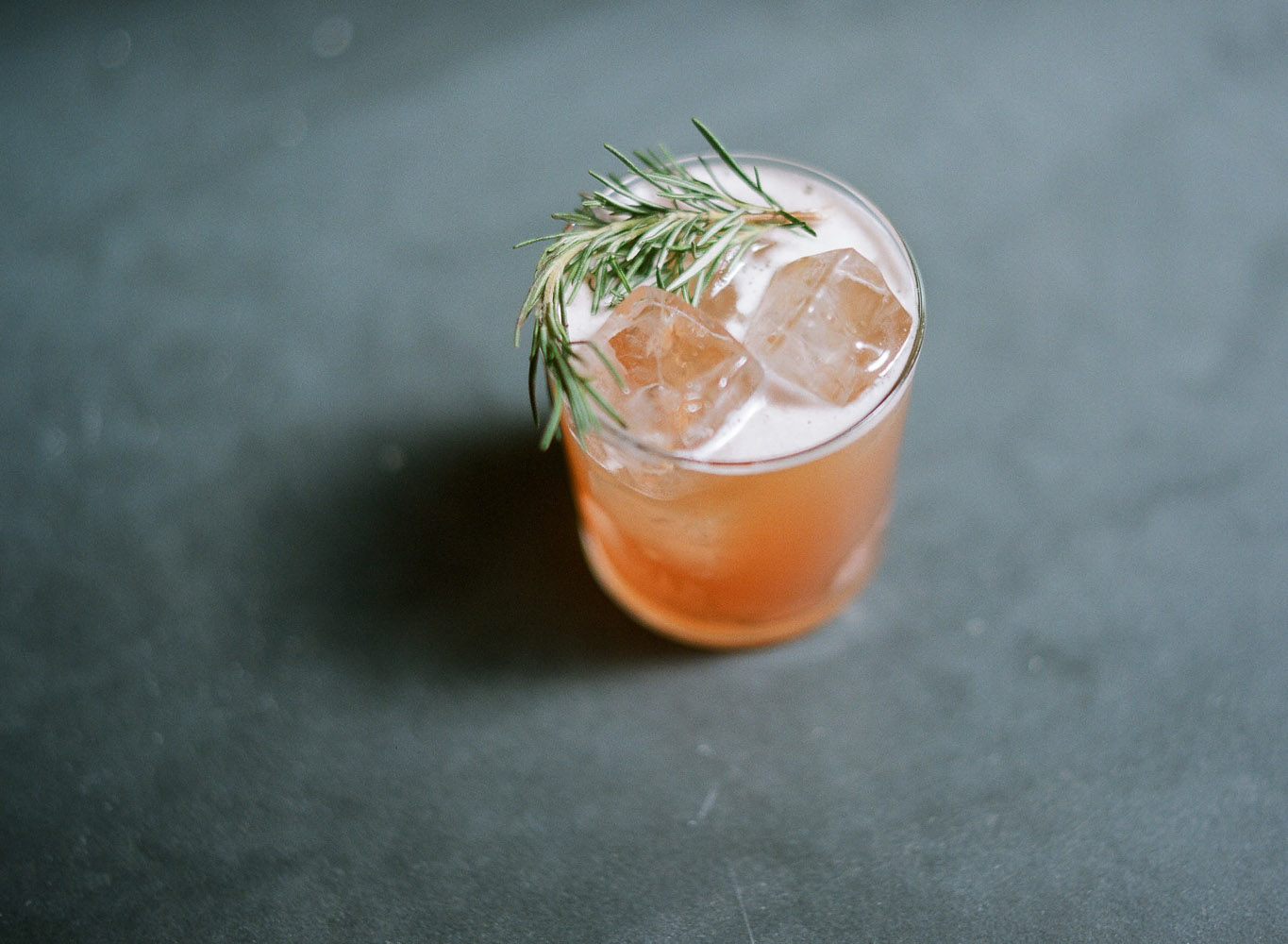 Morgan Schick and Scott Baird of Trick Dog, the much-anticipated, three-year project of love that finally opened in SF about a year ago, will lead a hands-on class covering the basics of spirits, the history of drinks and the fundamentals of creating your own cocktails. Liquid examples provided.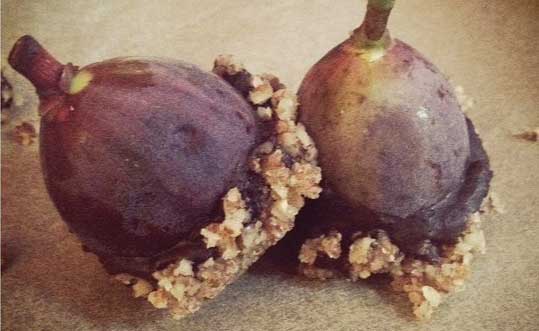 Collective Green blossomed out of the idea of helping tech startups (and all people!) eat healthfully. It all began with Couchsurfing's Executive Chef Kenneth Hernandez. With a background in Holistic Nutrition, Chef Ken fed the company healthy, gourmet meals with an emphasis on helping those with dietary restrictions ranging from Vegetarian to Paleolithic. His work has been recognized as a more progressive way of eating, steering people away from unhealthy and expensive traditional take out food.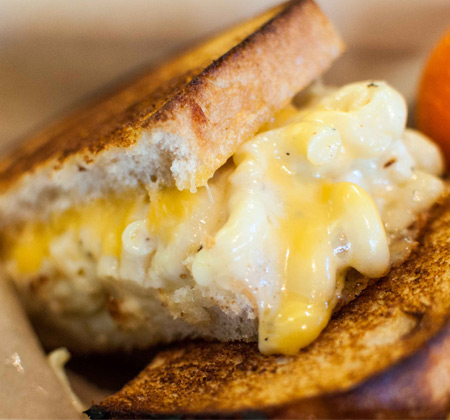 Heidi and Nate opened The American Grilled Cheese Kitchen in May 2010, during the peak of the Great Recession. Recently laid off from their office jobs, and Heidi just winning her 7th national grilled cheese championship (a hobby!), Heidi and Nate cashed in their savings and decided to go pro.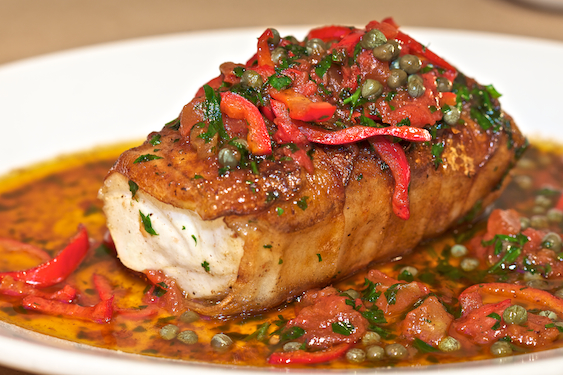 Nestled in the heart of SF's Marina District, Isa is a Cal-French small plate restaurant. Founder and Executive Chef Luke Sung, who is talented beyond his years, created the types of satisfying combinations one can eat every day. Be prepared for deeply flavored, elegant, yet straightforward and unpretentious food that invites family-style sharing.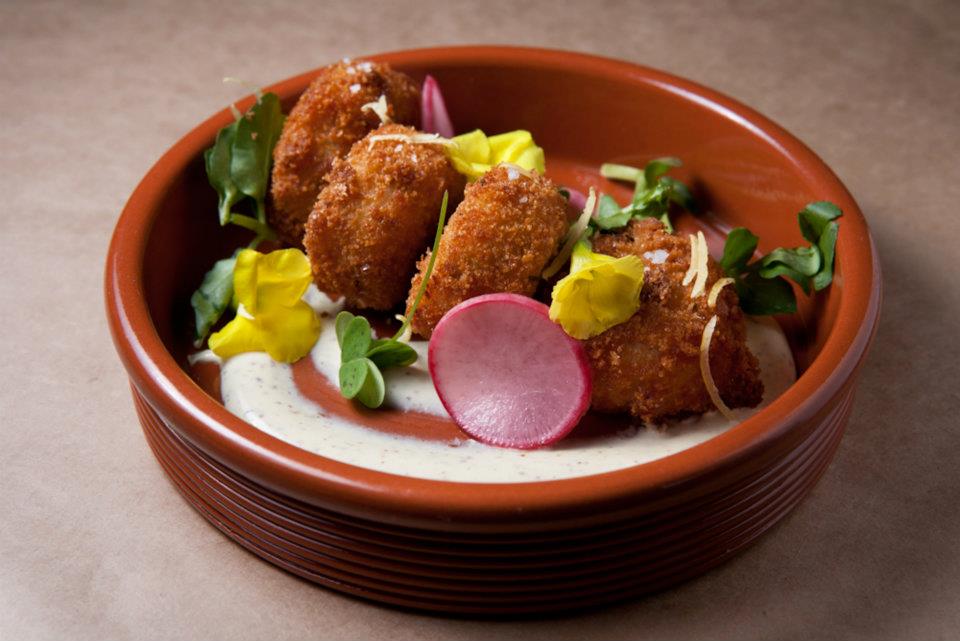 Founded by two chefs who enjoy the camaraderie of eating and drinking together, the Hillside Supper Club promotes introducing new friends, experiencing different foods, and experimenting with fun ingredients, all while building a community around the principals of simplicity and sustainability. We are inspired by old world traditions and the importance of seasons. We are never stuffy, always comfortable. Come as strangers, leave as friends!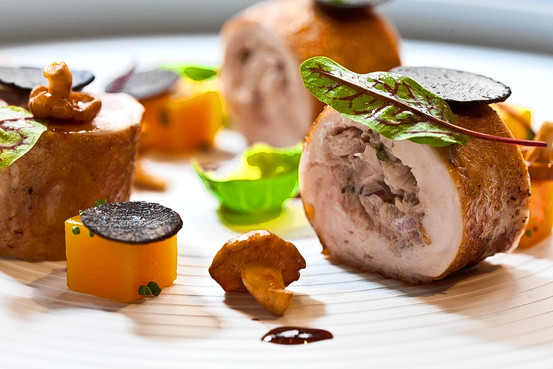 The one Michelin-starred Campton Place Restaurant, Bistro, and Bar has been a landmark dining destination for over two decades. Chef Srijith has masterfully created distinctive menus embodying Mediterranean inspirations with local California cuisine and gentle spice route overtones. A treat for the senses awaits diners.
Ongoing events have happened one or more times and have been successes! Put your name down for the next one -- the more names on the list, the sooner the event will happen.
Oh Chai!

Hosted by Tava Indian Kitchen

Wed Aug 28, 7:00 PM

$25 / seat
The Rice is Right!

Hosted by Onigilly

Mon Oct 7, 7:00 PM

$30 / seat
Pho Shizzle!

Hosted by Turtle Tower Restaurant

Tue Oct 29, 6:30 PM

$35 / seat
Continue your Ethiopian Journey!

Hosted by Eji's Ethiopian

Mon Nov 11, 10:00 PM

$20 / seat
Autumn in Ethiopia

Hosted by Eji's Ethiopian

Mon Nov 11, 6:30 PM

$30 / seat
Tapas y Vino

Hosted by Antologia Vinoteca

Sat Nov 23, 12:30 PM

$40 / seat
Back to Top