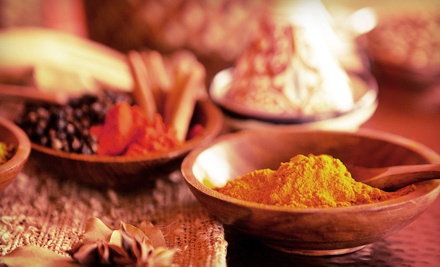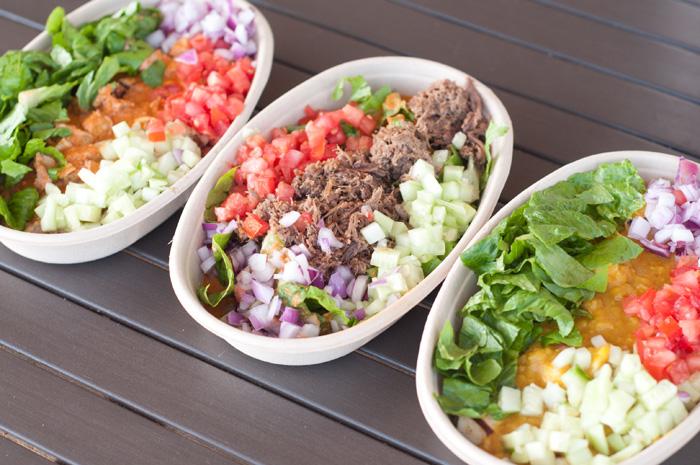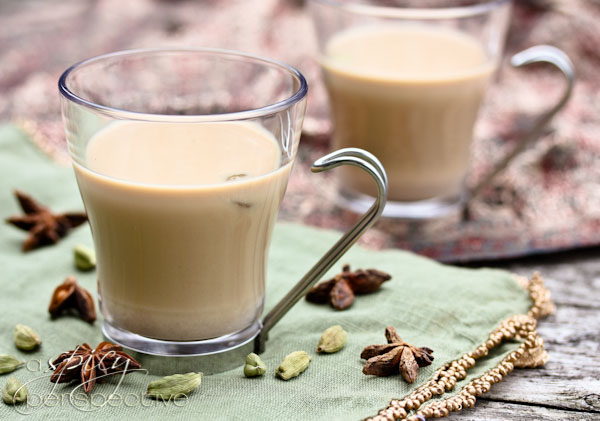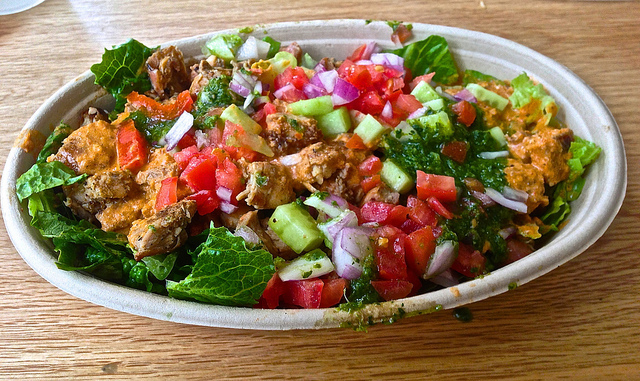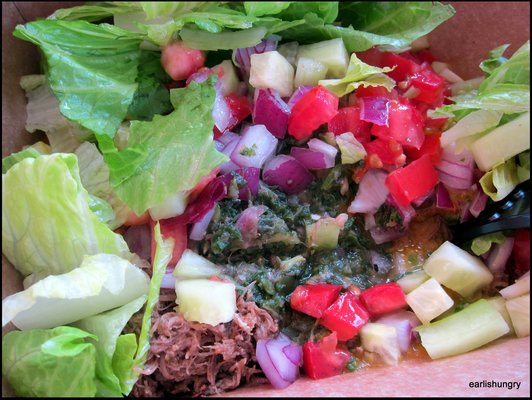 Oh Chai!
Hosted by
Tava Indian Kitchen
Come join us for an exotic night of eating Tava burrotis and learning how to make spicy masala chai (or tea) from Tava's founder, Vijay!
Please check and fill out the information below!
---
Thanks for signing up for the next experience! We'll keep you posted when enough people sign up for the experience to happen. To make sure this happens, tell all your friends to also sign up!
Check Out More Cool Experiences!
Experience Details
Come join us for an exotic night of eating Tava burrotis (Indian burritos and burrito bowls!), learning about the history of chai-making and all the spices involved, and then taking the new knowledge and making your own chai mix to take home!
| | |
| --- | --- |
| | "[I am] more likely to go there now because I've … met the owner. [I] feel more of an emotional connection. [It was] good that Vijay was available to talk before and after. He had the right personality to be running that kind of event. He had good charisma." |
| | "The…demo was great. I thought the owner gave a really thorough explanation, and I was happy to learn about chai, get to try theirs, get my own JAR (I freakin' loved that jar), and then get a spiked chai. The whole progression [of the event] was the best part of the evening." |
| | "I don't like hot drinks, and, believe it or not, I've never had tea before, but now I'm hooked in chai!" |
| | "After this, I fully trust Vijay can put on a great event, so I would definitely go to another Tava event." |
| | "I was very impressed by Vijay's knowledge…The glass jar was the best thing ever. Getting a high quality, physical thing to take home meant a lot." |
Tava Indian Kitchen Story
Tava is America's gateway to Indian food. The restaurant makes Indian food more accessible by using a simplified menu consisting of fresh and familiar ingredients while retaining exotic flavors and appeal. Tava's menu is modular, allowing customers complete control over their dining experience. You can order Indian food just the way you want and we promise it'll be fast, fresh, and flavorful.
"Don't ask yourself what the world needs. Ask yourself what makes you come alive and then go do that. Because what the world needs is people who have come alive." – Dr. Howard Thurman
Far from being a hackneyed quote about pursuing dreams, that one thought captures exactly what drove the founders of Tava to quit comfortable jobs in consulting and private equity. We love entertaining, we love feasting, we love being around people. And we each adore South Asian food. Hasnain and Vijay grew up with it and Jason fell in love with it as a teenager in D.C. We're each astonished that more of our friends haven't tried Indian food and we're shooting to remedy that by reinventing the way Indian food is cooked and served. And in the process, we are coming alive.
A Tava is a skillet used to make a delicious Indian flat-bread known as roti. We chose that as the name for our restaurant because of the central role played by roti – both actually and metaphorically. Tava isn't just a restaurant to us, it's a place to break bread with friends and introduce them to the wonders of Indian cooking.
Yelp Review
Leader Boards