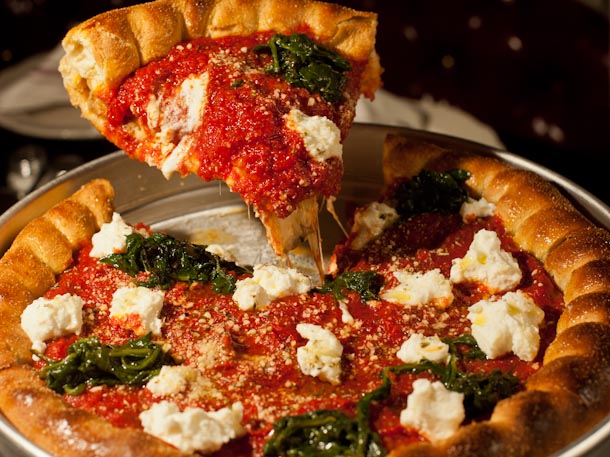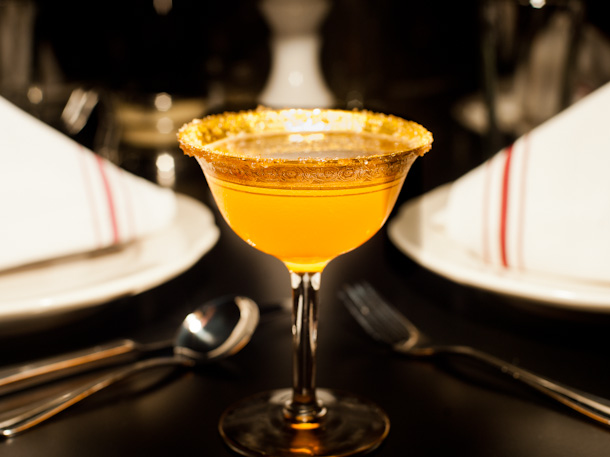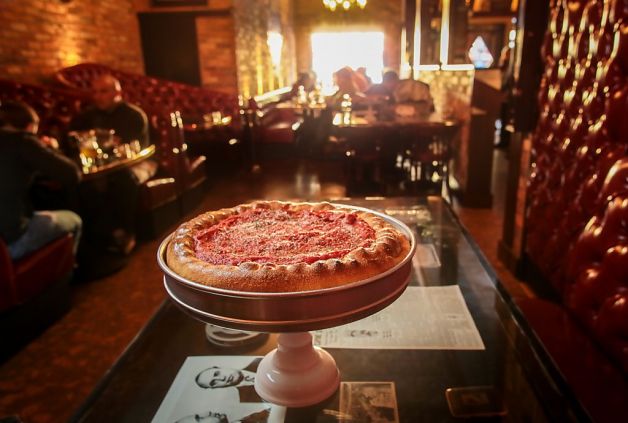 Cocktail College & Pizza Night
Hosted by
Capo's
Learn how to make delicious signature whiskey cocktails while munching on Capo's famous pizzas and yummy meatballs! As the Italians say, Buon Appetito!
Please check and fill out the information below!
---
Thanks for signing up for the next experience! We'll keep you posted when enough people sign up for the experience to happen. To make sure this happens, tell all your friends to also sign up!
Check Out More Cool Experiences!
Experience Details
Join award-winning bartender Elmer Majicanos at Capo's for a cocktail college--an educational night involving lots of food, fun, and drink! At Cocktail College & Pizza Night, you'll be greeted with a delicious cocktail, learn how to make two signature whiskey cocktails behind the bar, all while enjoying plentiful amounts of Capo's Cracker Thin, Deep Dish, and Cast Iron pizzas and famous meatballs.
Capo's boasts four-and-a-half stars on Yelp and is one of North Beach's most celebrated italian eateries and whiskey bars, sister restaurants with Tony's Pizza Napoletana. Recently, it even won the San Francisco Bay Guardian's Best Pizza award: http://www.sfbg.com/specials/best-bay-2013-best-best-made-pizza.)
Don't wait--buy your ticket today and get behind the bar at Capo's to learn what whiskey cocktails are all about! Impress your friends this holiday season with some of the great cocktails you'll learn to make!
This event doesn't happen unless 30 people sign up, so get your friends to sign up too!
Photo Credit: Serious Eats and SF Gate
Capo's Story
Capo's is Tony's Pizza Napoletana's sister restaurant in North Beach. Unlike Tony's, Capo's celebrates the Italian American dinner house that started in places like the little Italy area of Chicago. Capo's does traditional Chicago Pizza, from cracker thin crust to deep dish to stuffed.
The bar program, led by craft bartender Elmer Mejicanos, offers a full cocktail list and specialize in whiskey, offering over 100 different selections from all over the world, from the local 25 Year Old Hirsch Rye from the Anchor Distilling Company to Chicago-based whiskies like a Koval White Whiskey to exotic labels such as Nikka Whisky Single Malt "Yoichi" from Japan.
Chef owner Tony Gemignani wants 'Capo's to feel like a neighborhood place that's been here for years, while also transporting guests to a moment in time when Italian-American cuisine began to form its roots in our culture.'
Yelp Review
Leader Boards