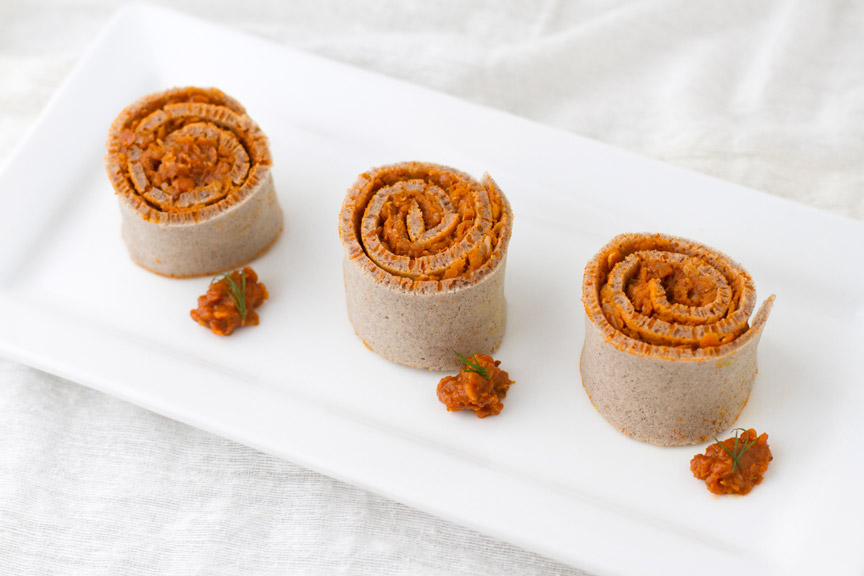 Continue your Ethiopian Journey!
Hosted by
Eji's Ethiopian
A special offer for Autumn in Ethiopia attendees
Please check and fill out the information below!
---
Thanks for signing up for the next experience! We'll keep you posted when enough people sign up for the experience to happen. To make sure this happens, tell all your friends to also sign up!
Check Out More Cool Experiences!
Experience Details
This purchase is redeemable for:
-A MEAL: One order of Eji's delicious Injera rolls (serves 2) delivered to your door!
-AN INVITE: An exclusive invitation to a tasting party (in January) where Eji will show you her latest creations! Eji is looking to make a line of flavorful Ethiopian sauces available for retail sale and you can be part of that journey! Tell her what you like and don't like while enjoying a bunch of yummy options!
Put down your mailing address in the address field!
Eji's Ethiopian Story
In early 2011, I decided to follow my passion and launched my small food business, Eji's Ethiopian. I was brought up learning family recipes, which is how I learned to cook one of my favorite dishes 'miser wot' - spicy red lentil sauce; it is now my signature dish and a taste of my childhood that I love sharing with others.
My dishes are cooked in La Cocina's kitchen, where I learned the tools to become a successful small food business owner. Now chef and owner of Eji's Ethiopian, I offer amazing Ethiopian vegan dishes including a variety of legumes, tofu, and vegetables. My menu changes often to reflect seasonal vegetables and dishes from different regions of Ethiopia. What remains constant is the traditional fermented teff injera and some of the flavorful sauces, which are slowly simmered with caramelized onions and Ethiopian spices using family recipes.
I can't wait to share a piece of my childhood love for home-cooked Ethiopian meals with you.
Yelp Review
Leader Boards