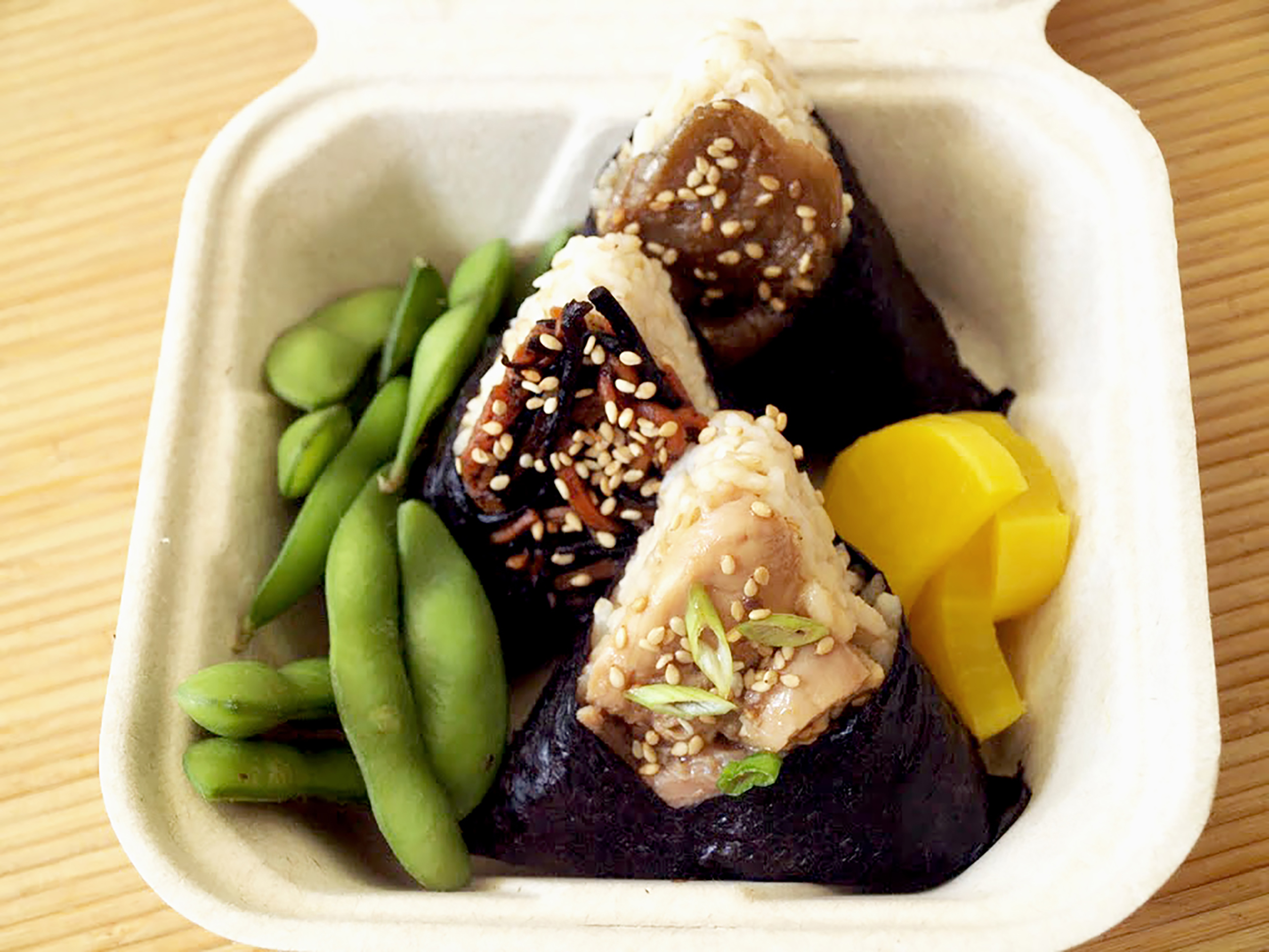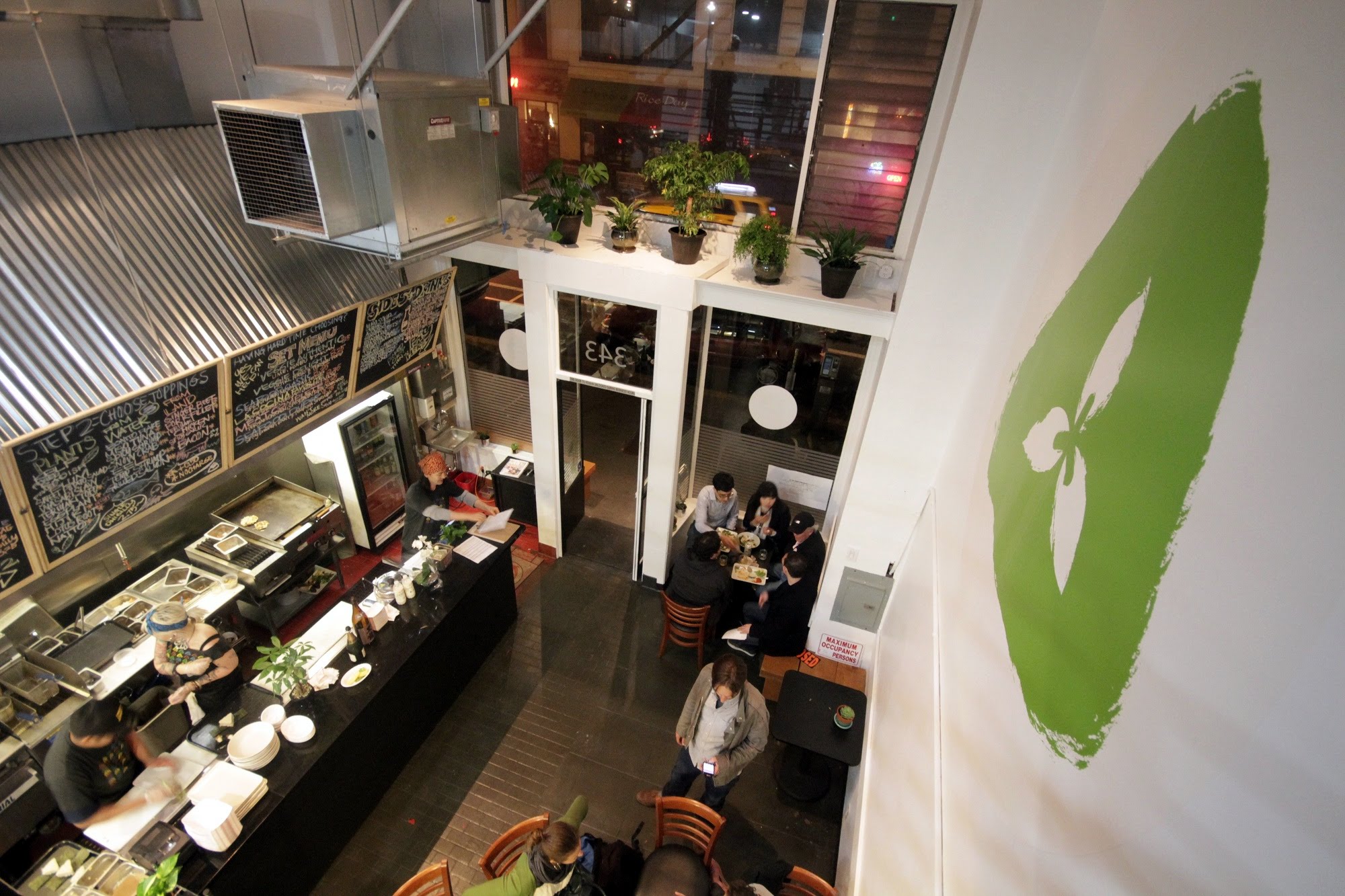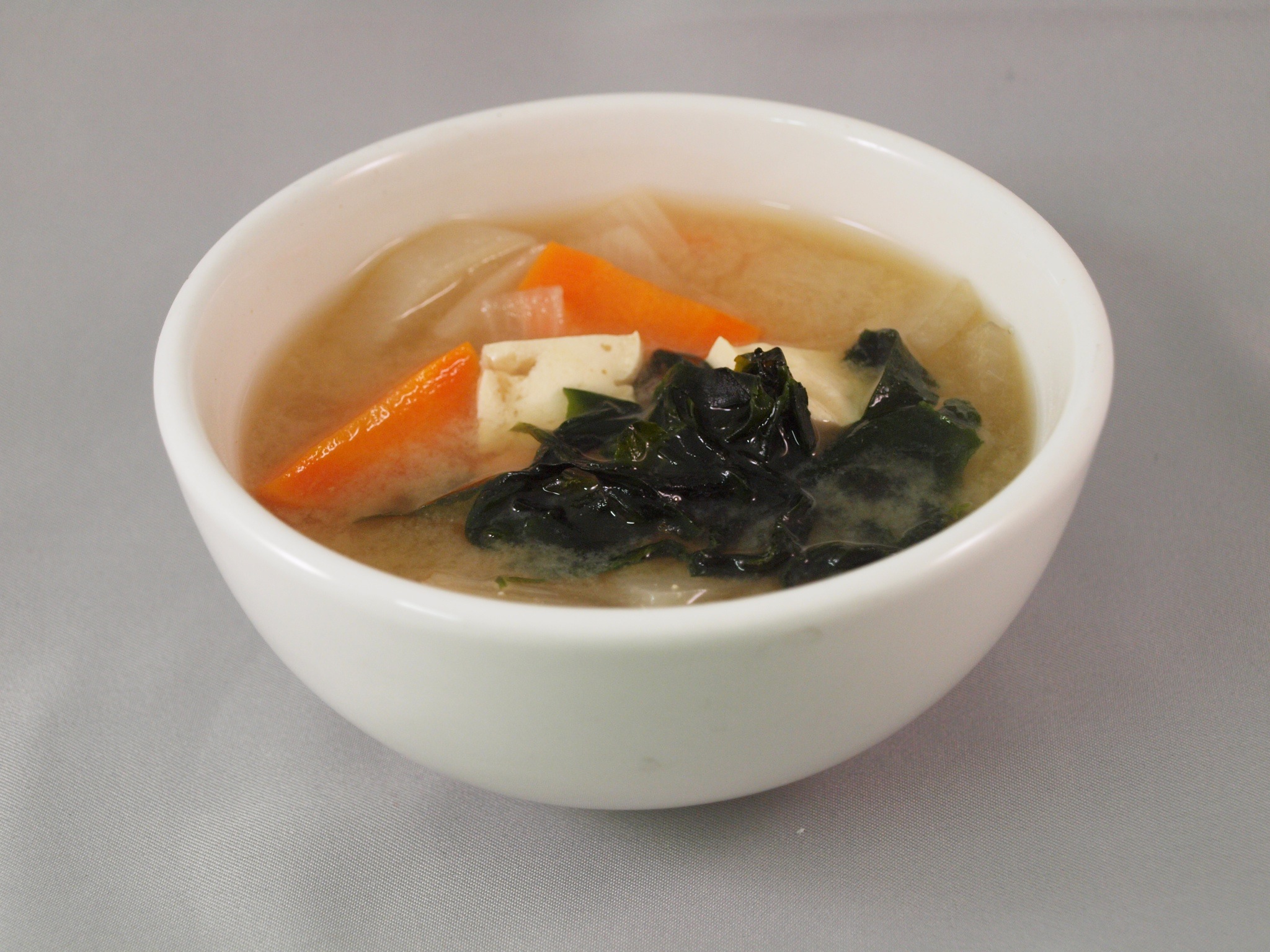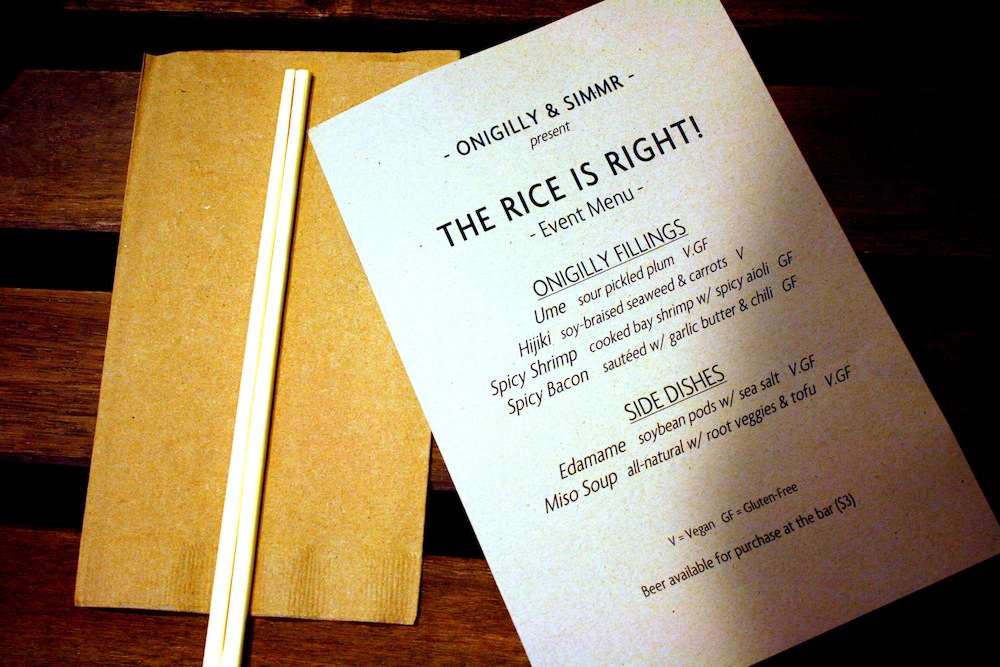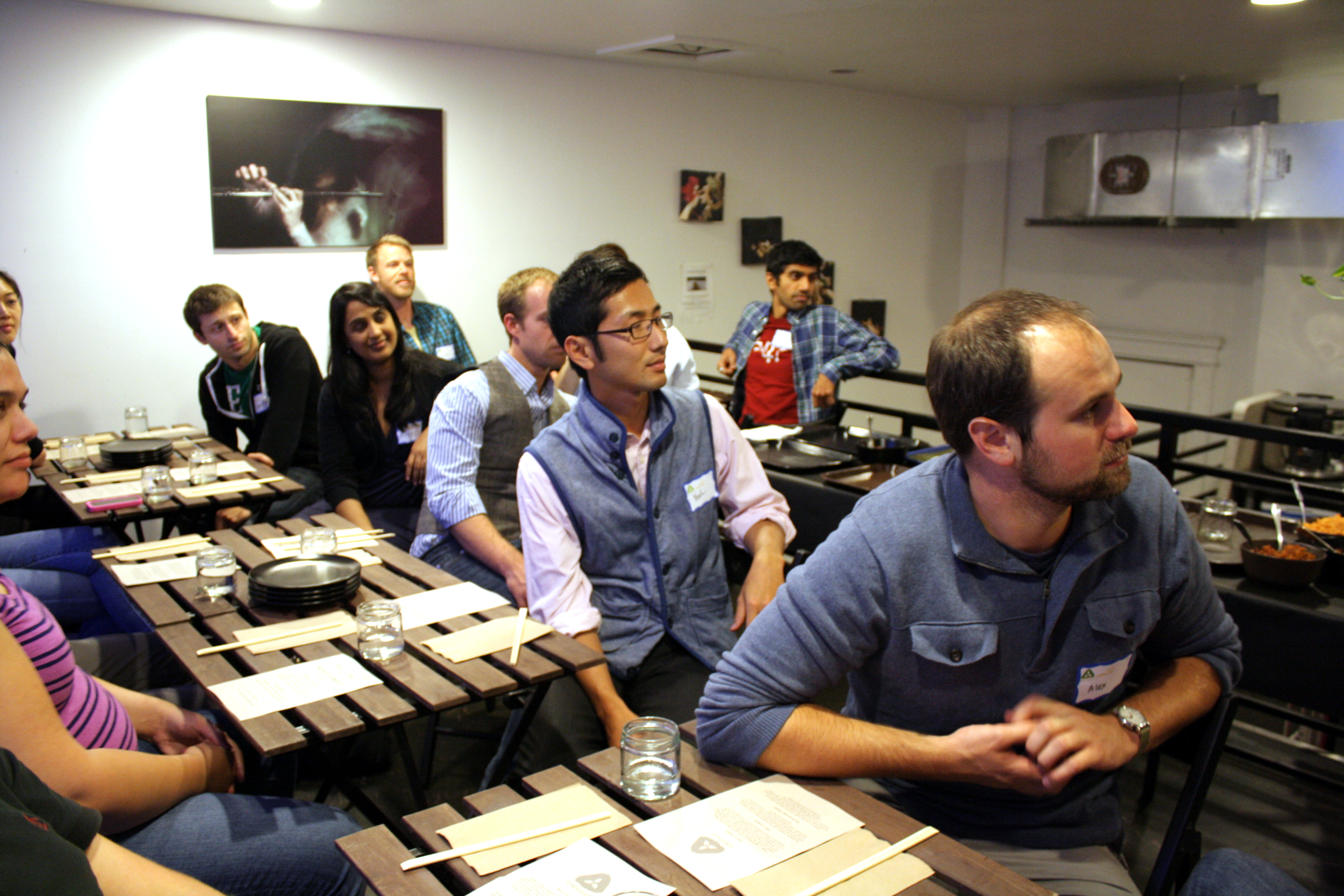 The Rice is Right!
Hosted by
Onigilly
Press it, fill it, wrap it: Onigilly teaches two methods of rice ball making
Please check and fill out the information below!
---
Thanks for signing up for the next experience! We'll keep you posted when enough people sign up for the experience to happen. To make sure this happens, tell all your friends to also sign up!
Check Out More Cool Experiences!
Experience Details
Ever wondered how to make the perfect rice ball at home? Onigilly teaches two methods of making this traditional Japanese snack, starting with the most important ingredient: the rice! You will learn the tricks and techniques for cooking rice just right, then how to transform that rice into our signature "Onigilly" with four fillings to choose from. Finally, enjoy the fruits of your labor with some edamame, miso soup, and a special treat to finish. Vegan and Gluten-Free options available!
The event will flow as follows:
I. History & Introduction of Onigilly
II. Rice Making Demo
III. Hands-on Onigilly Making
IV. Eating & Raffle
Onigilly Story
ONIGILLY [Oh-Knee-Ghee-Lee] is a traditional Japanese fast food known as onigiri, or rice balls, that dates back over 2,300 years. Samurai carried these rice balls with them during war for a quick meal. Made with pressed rice and a savory filling wrapped up in seaweed, onigiri are a staple of the modern Japanese diet, more popular in fact than sushi. Handy and fast, "Onigilly" can be eaten anytime and anywhere, as a snack or as a full meal.
Promoting healthy and sustainable practices, our rice balls are made with California-grown, 100% organic brown rice and loaded with natural, organic, and locally sourced ingredients. Our menu changes with the season, so there's always something new to look forward to!
Yelp Review
Leader Boards