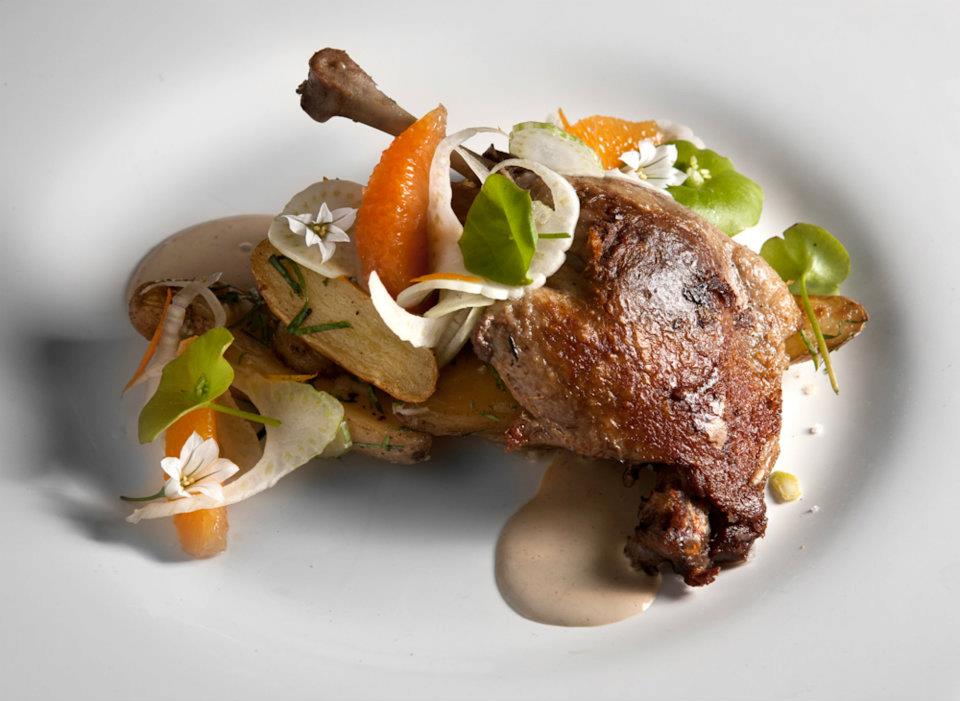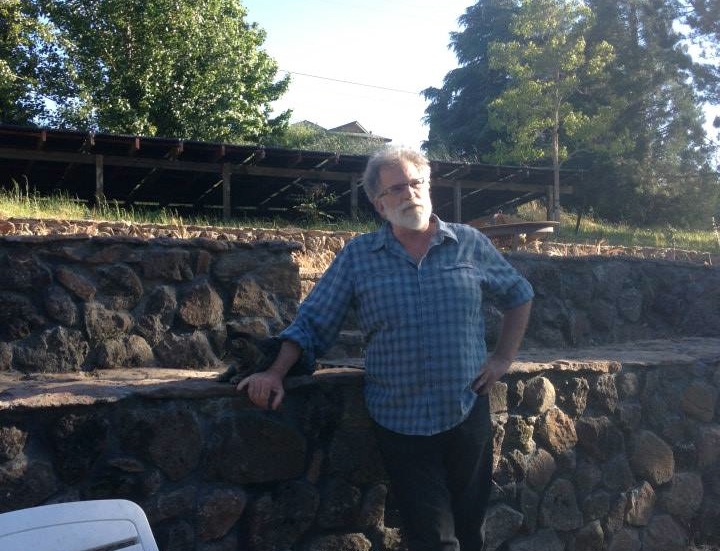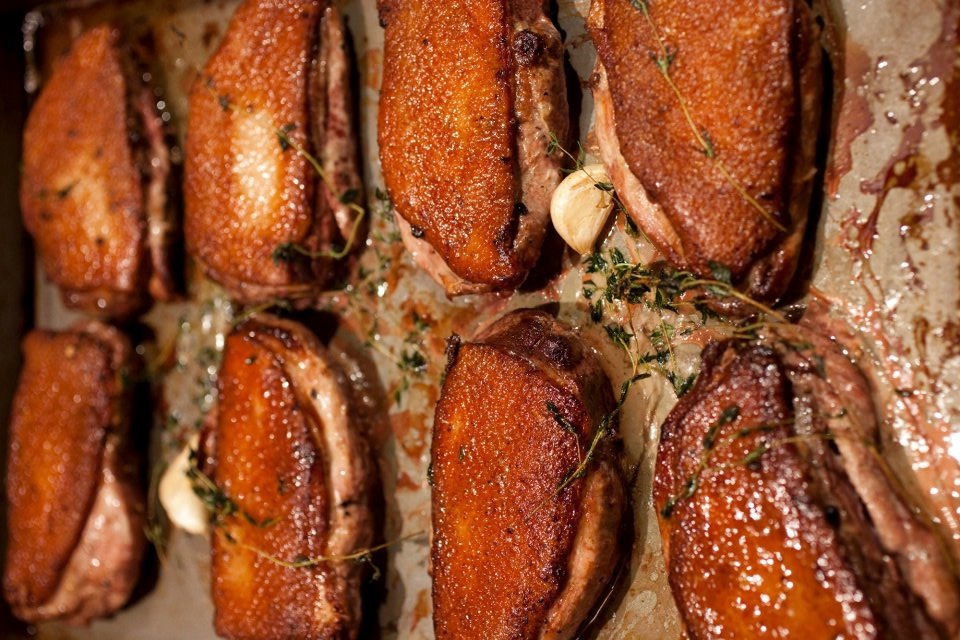 1-year Anniversary
Hosted by
Hillside Supper Club
Come for dinner & stay for the party to celebrate Hillside Supper Club's first year in operation!
Please check and fill out the information below!
---
Thanks for signing up for the next experience! We'll keep you posted when enough people sign up for the experience to happen. To make sure this happens, tell all your friends to also sign up!
Check Out More Cool Experiences!
Experience Details
Come as strangers. Leave as friends.
January 20th is Hillside Supper Club's one year anniversary and Chefs & Owners Tony Ferrari and Jonathan Sutton are inviting you to be part of the fun! Join these two spectacular chefs for a four course meal and a post-dessert party!
Prices include tax and tip! For questions related to the event and menu, please call 415-285-6005 or email info@hillsidesupperclub.com. For questions related to the website or ticket purchase, please call 917-519-9927 or email hello@simmr.co
Hillside Supper Club Story
Hillside Supper Club began in August 2011, when Tony Ferrari and Jonathan Sutton, two buddies from culinary school, began their pop-up restaurant in the Mission District. After some delicious dinners, they established themselves at Café Cozzolino in the Bernal Heights neighborhood of San Francisco.
Tony and Jonny's Tuesday pop up continued to gain momentum and soon enough, they ran a very successful Kickstarter campaign, raised funding and began operating full time in Cafe Cozzolino on January 20, 2013. With four and a half stars on yelp with over a hundred reviews and increasing momentum, the Hillside Supper Club is here to stay, and they'd love to host you!
Come as strangers, leave as friends!
Yelp Review
Leader Boards