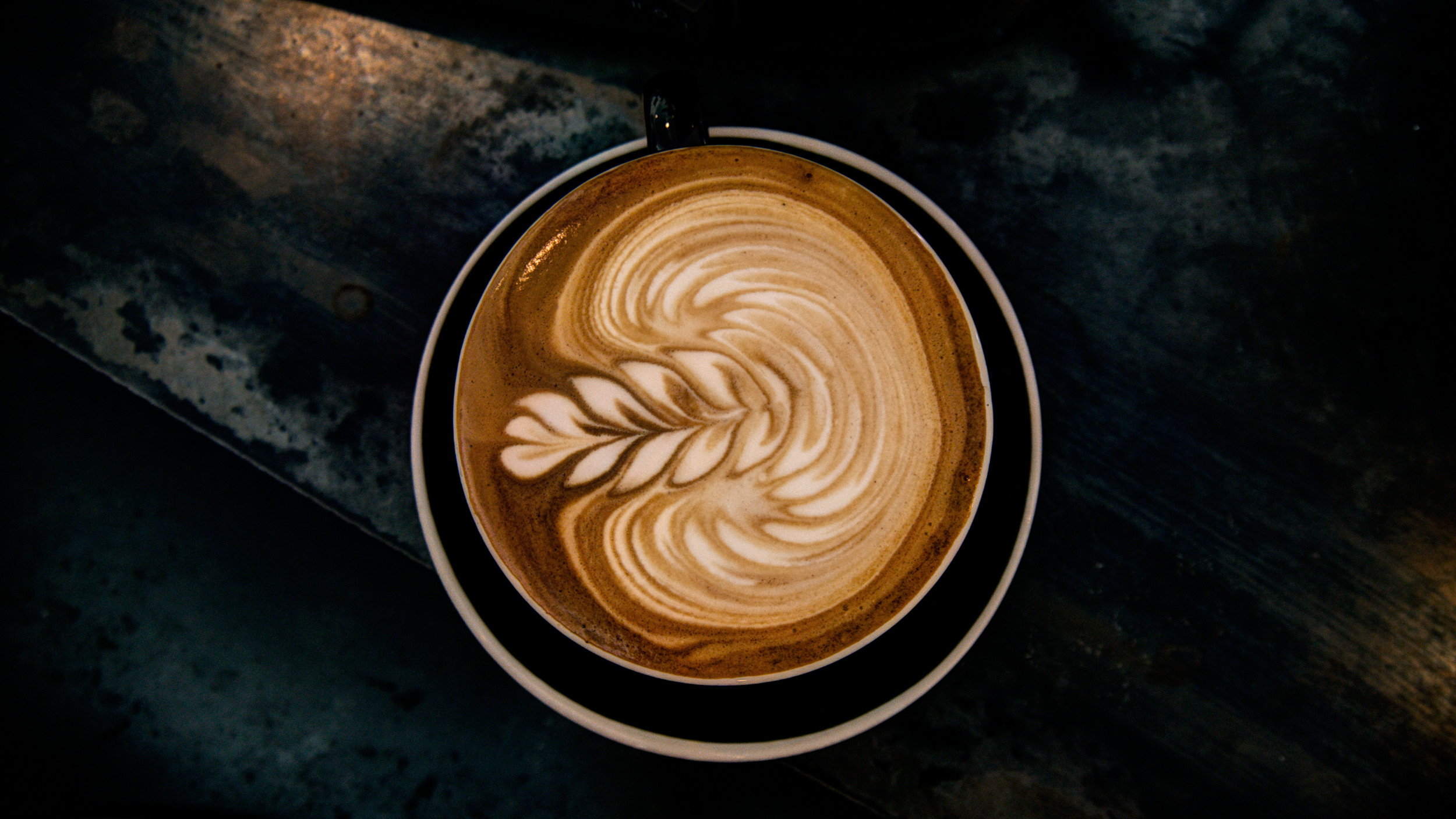 Coffee Break
Hosted by
Contraband Coffee
Learn how to make killer espresso, latte art, and drip coffee while enjoying a coffee tasting and snacks!
Please check and fill out the information below!
---
Thanks for signing up for the next experience! We'll keep you posted when enough people sign up for the experience to happen. To make sure this happens, tell all your friends to also sign up!
Check Out More Cool Experiences!
Experience Details
San Francisco is undoubtedly one of the best places to get great coffee...The thing is, everybody can GET a finely crafted coffee but how many people can MAKE one? Or tell the difference between good and great?
Come join us for an ultra-intimate night at Contraband where owner and coffee maestro Nathan will teach a group of only 8 people how to make amazing espresso and drip coffee.
This is a fully hands-on demonstration with step by step drip coffee making and espresso-making on one of today's most cutting edge espresso machines — the Blossom V1.
You'll also learn to make your own latte art and distinguish coffees from various origins ranging from Guatemala to Ethiopia in a curated coffee flight!
Be prepared to shock and awe your coffee-loving friends.
Contraband Coffee Story
Contraband opened its doors on Christmas Eve — as an early present to the neighborhood. Roast own beans? Check. Blossom V1 espresso machine? Check. Pour-overs from V60s? Check. Chemex outfitted with a Coava Kone? Check. Have no idea what any of those are? No worries, Contraband is comfortable, not pretentious (and you can ask about these when you meet founders Nate and Josh in person!).
Yelp Review
Leader Boards