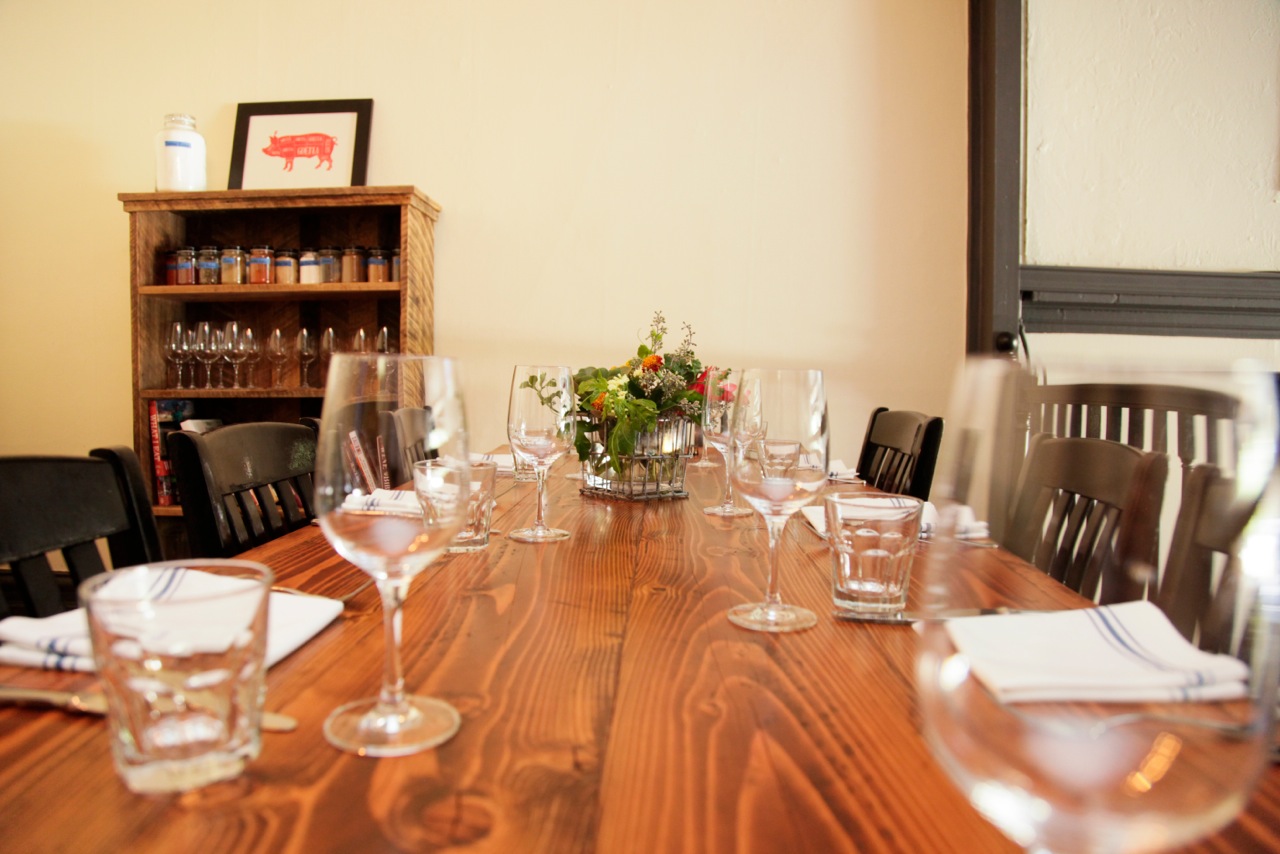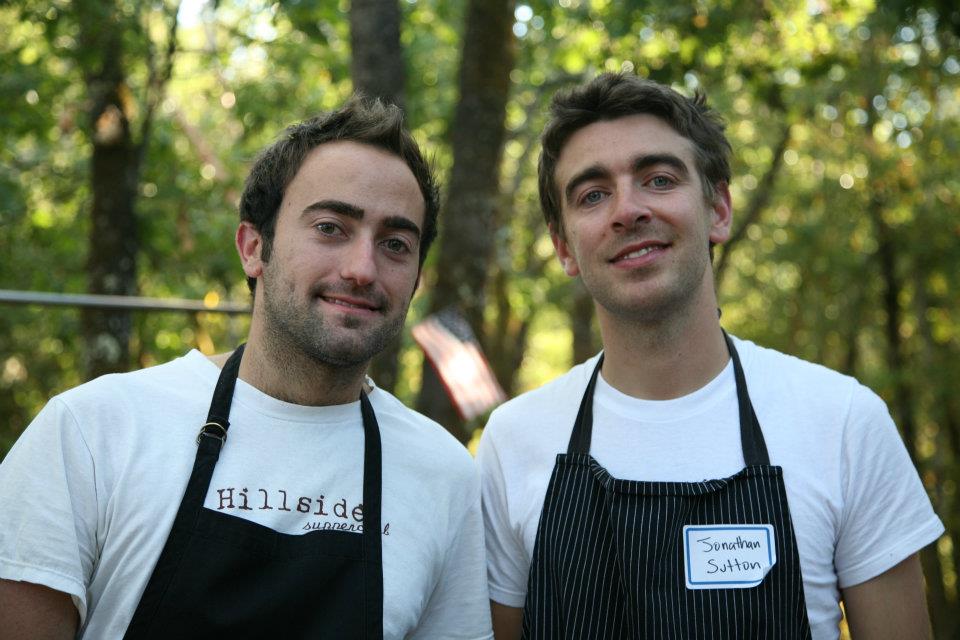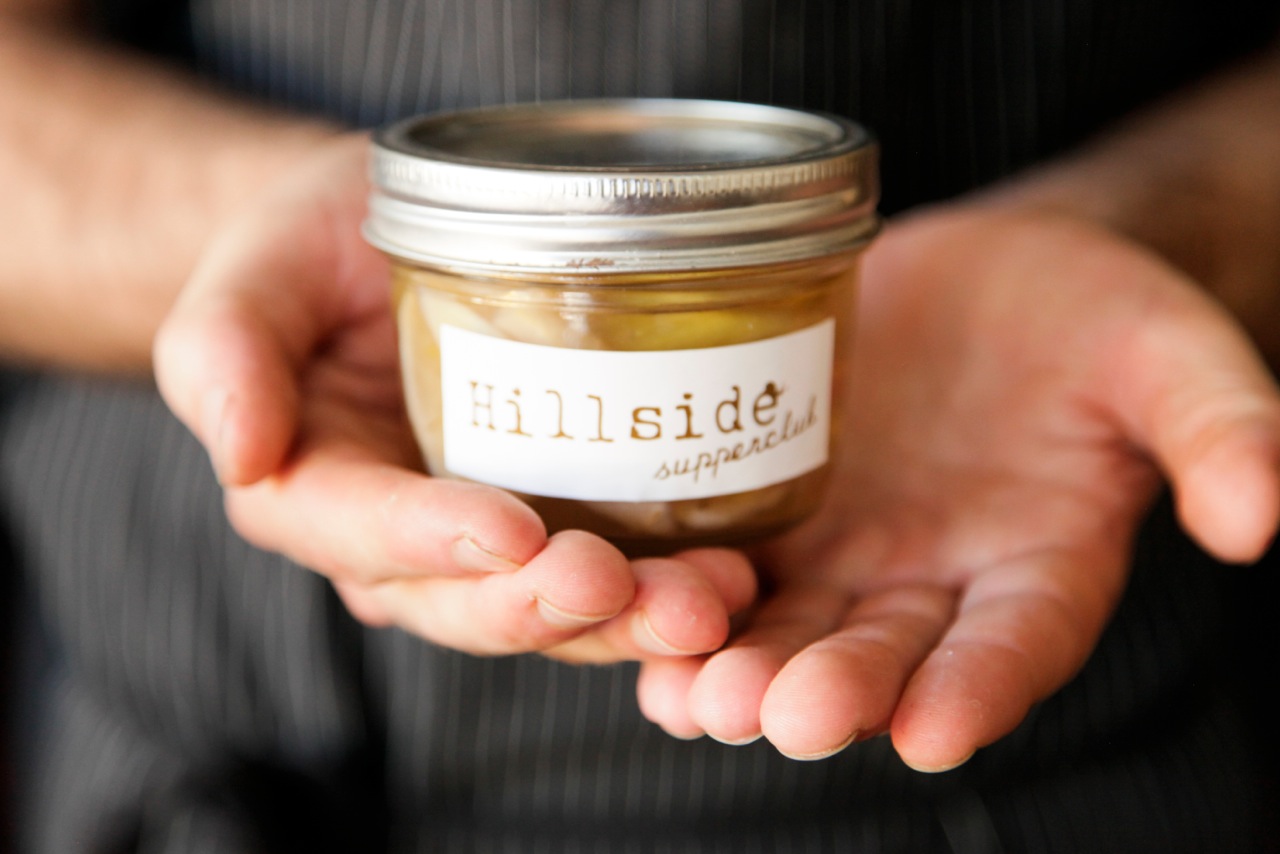 ‹
›
Hillside Supper Club

Come as strangers, leave as friends.
News
San Francisco Magazine: What we're obsessed with right now--Fish at the Hillside Supper Club
http://www.modernluxury.com/san-francisco/story/what-were-obsessed-right-now-15
WeGoFair: Back of the House at Hillside Supper Club http://www.wegofair.com/blog/2013/6/21/back-of-the-house-hillside-supper-club
Thrillist: Sit by the Park While Putting Bacon AND Sous Vide Egg on Everything http://www.thrillist.com/eat/san-francisco/94110/hillside-supper-club
Host Story
Hillside Supper Club began in August 2011, when Tony Ferrari and Jonathan Sutton, two buddies from culinary school, began their pop-up restaurant in the Mission District. After some delicious dinners, they established themselves at Café Cozzolino in the Bernal Heights neighborhood of San Francisco.
Tony and Jonny's Tuesday pop up continued to gain momentum and soon enough, they ran a very successful Kickstarter campaign, raised funding and began operating full time in Cafe Cozzolino on January 20, 2013. With four and a half stars on yelp with over a hundred reviews and increasing momentum, the Hillside Supper Club is here to stay, and they'd love to host you!
Come as strangers, leave as friends!
Following
No members or hosts followed!