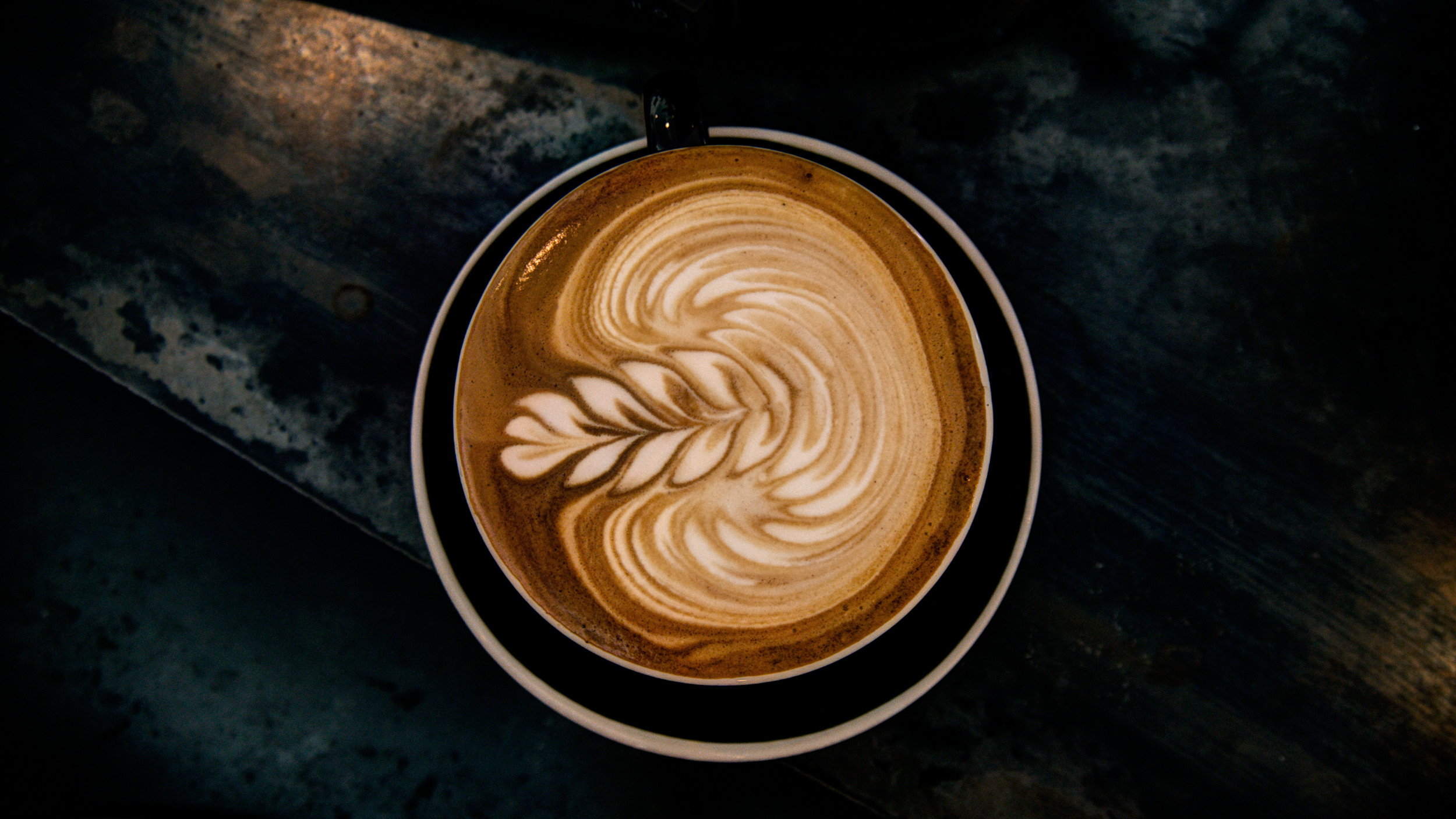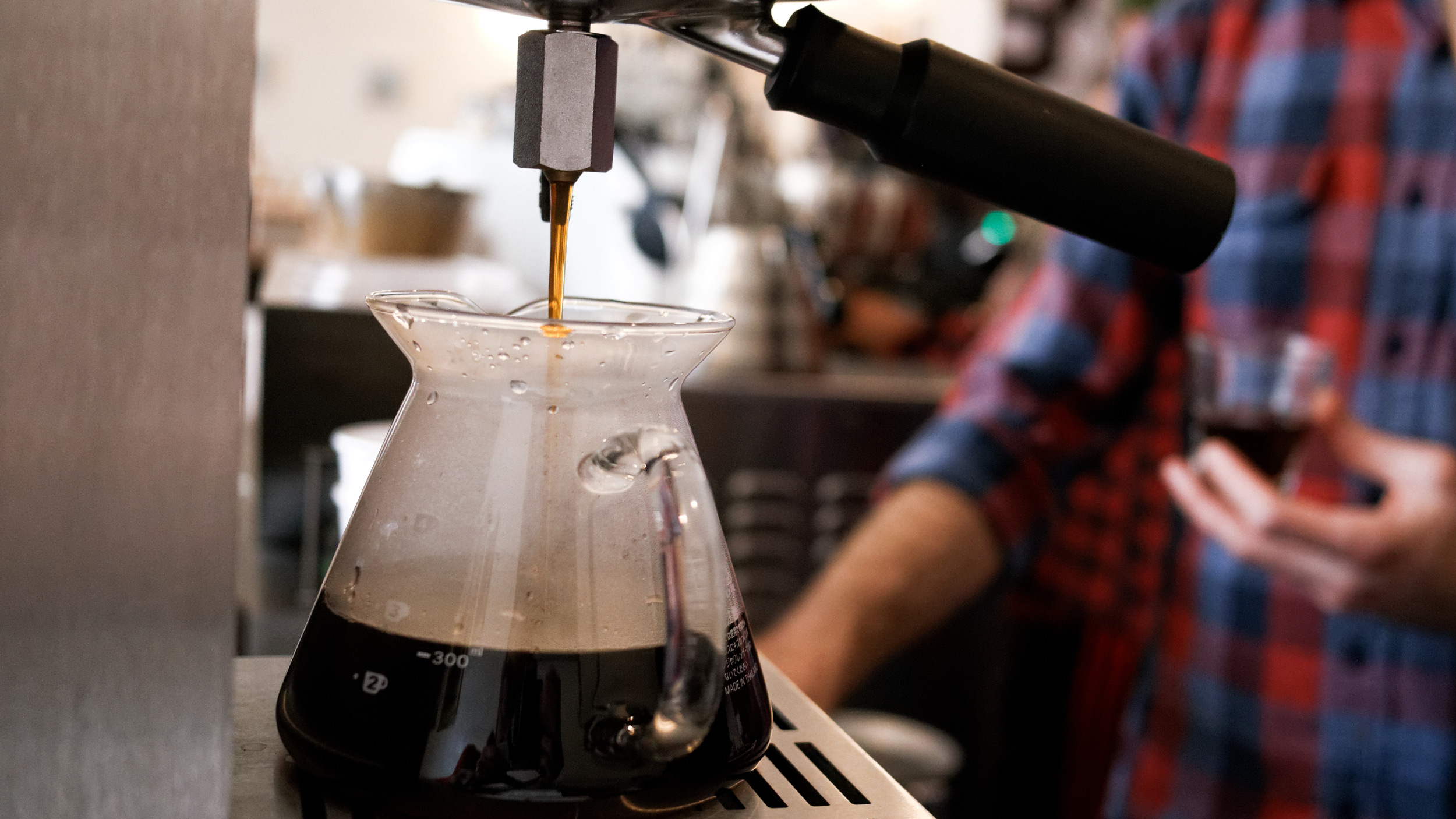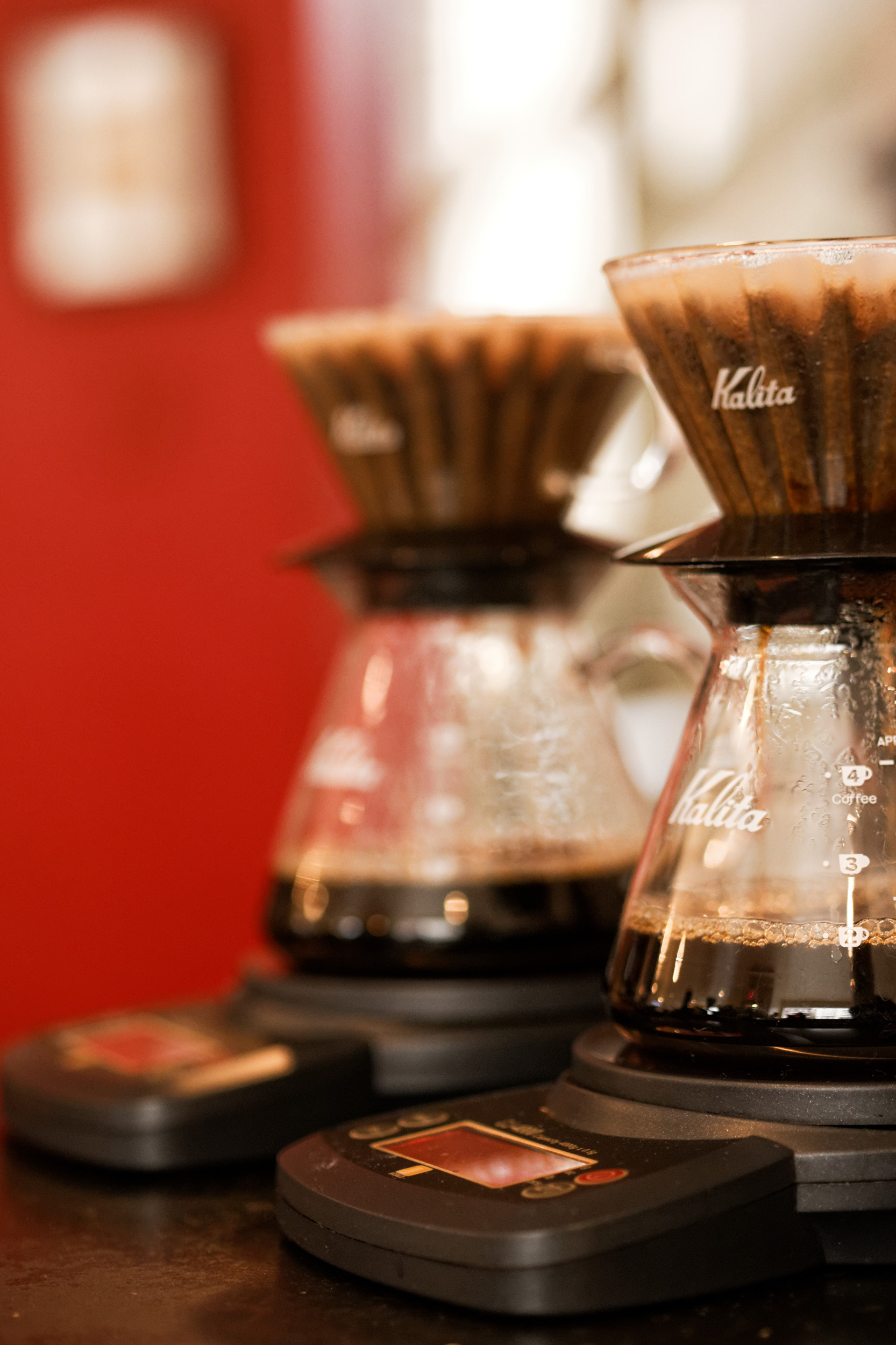 ‹
›
Contraband Coffee

Dedicated to the craft of coffee
News
No news! Stay tuned for more.
Host Story
Contraband opened its doors on Christmas Eve — as an early present to the neighborhood. Roast own beans? Check. Blossom V1 espresso machine? Check. Pour-overs from V60s? Check. Chemex outfitted with a Coava Kone? Check. Have no idea what any of those are? No worries, Contraband is comfortable, not pretentious (and you can ask about these when you meet founders Nate and Josh in person!).
Following
No members or hosts followed!